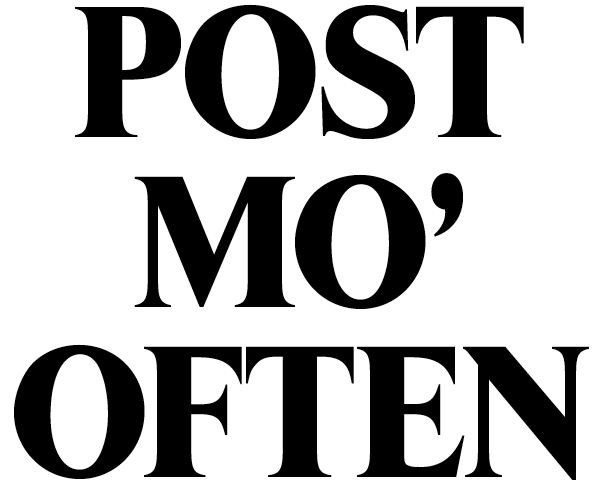 I will be a better blogger in 2013!
The intricate world of fashion is as vast and varied as the seven seas. Yet, every now and then, a singular style emerges from...
Nestled in the sea, the island of Guernsey tells a tale soaked in salty maritime traditions. Fishermen, braving the waves, have long been part...