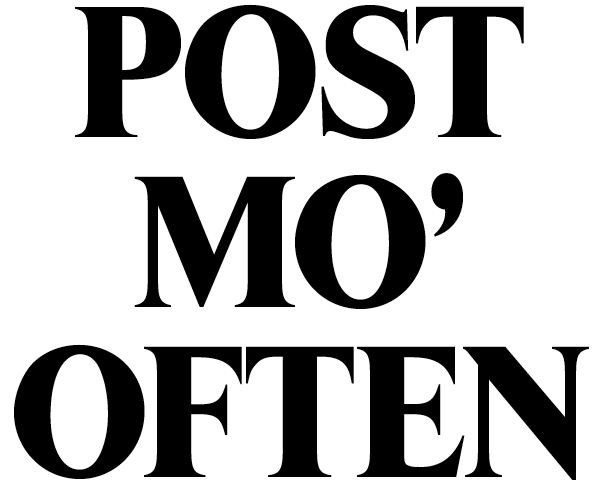 I will be a better blogger in 2013!
I thought I'd start this year by making a post about a subject closest to the heart of this blog: enduring quality. Tried and...
Top gifting from the wife for our 1st (Paper) wedding anniversary. The beautiful notebook above is from the classic French publisher Assouline and will...