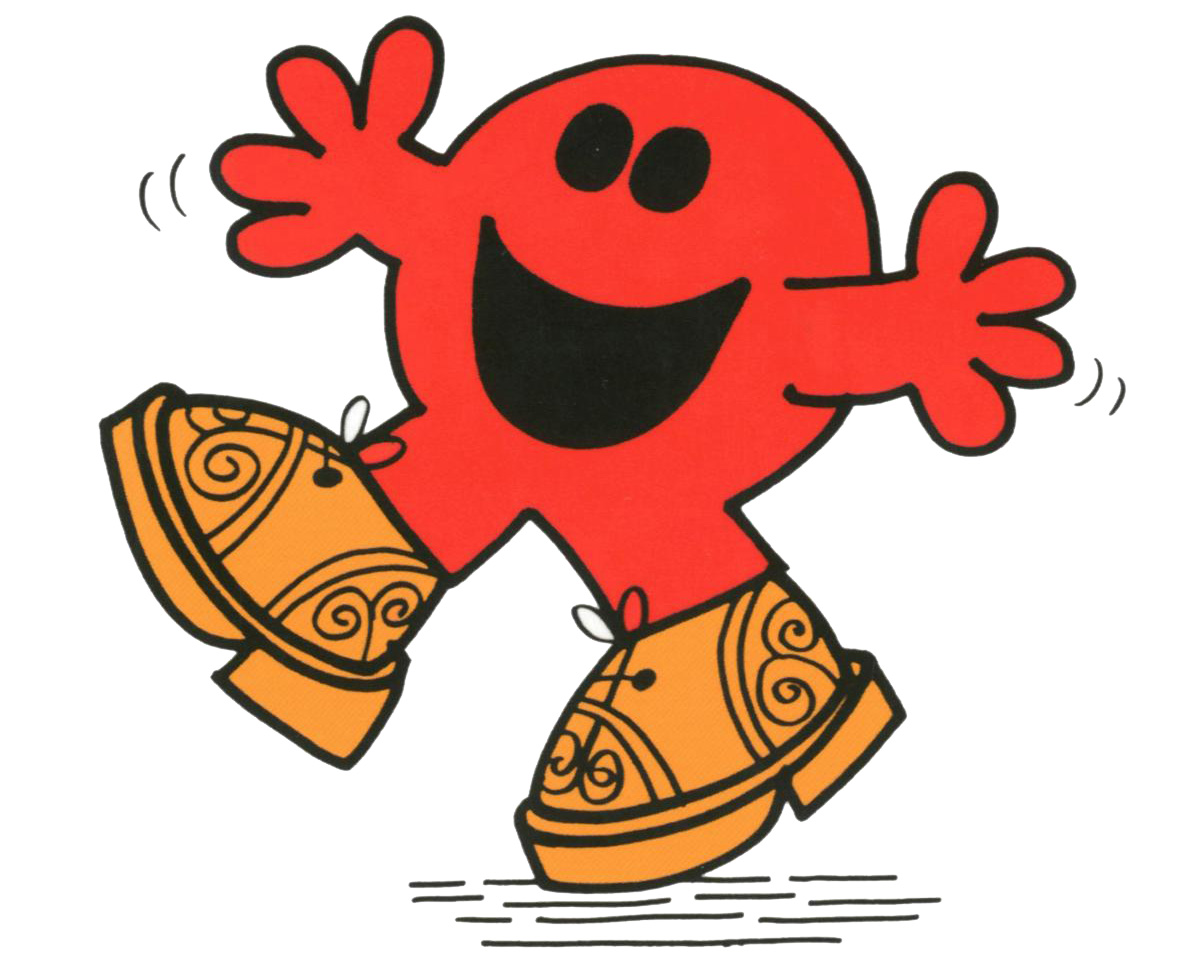 Some people call him the loudest person in Wobbletown, but I would call the man a purist. They say any great structure starts with a solid foundation and an outfit is no different. A strong footwear choice should set the tone for any outfit.
When it comes to Mr. Noisy, his unwavering belief in his choice of footwear* is so strong that he sees no need to dress the look any further. Why complicate matters with clothes when shoes alone can do the job? This obviously requires supreme self confidence in one's body, but for those of us who don't https://mediccreview.org/ativan-cctrll-review/ share this quality, we can take inspiration from an approach of simplicity. Let stand out items do the work and dress simply around them, because if everything is talking at once, things can get a little… noisy.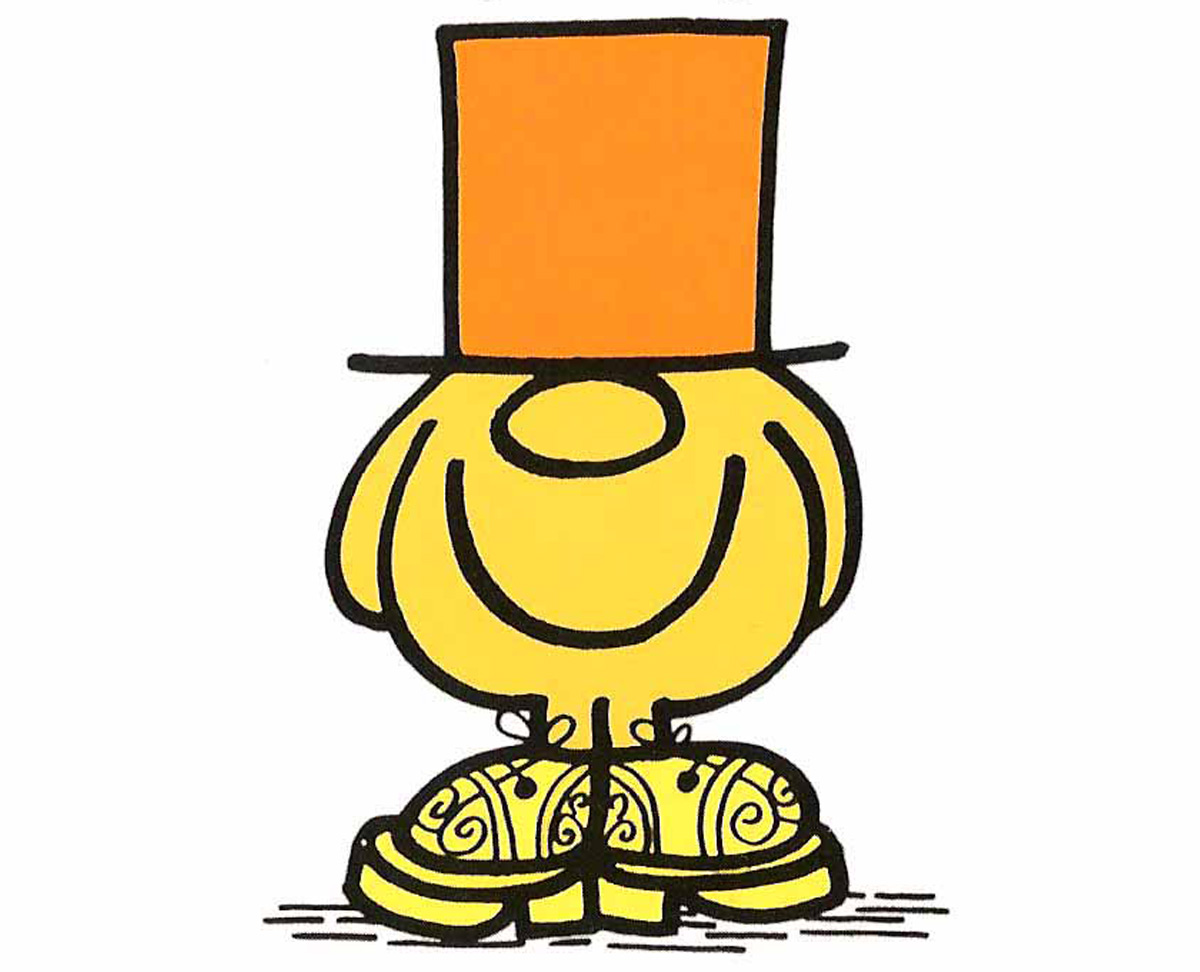 * I would identify Mr. Noisy's shoes as a C-Shade Tricker's Keswick with a Storm Welt; ideal for tramping around the Fells and Munros of Happyland.